Your Business.
Our Focus.
We take a comprehensive and forward-thinking approach as we guide both U.S. and international clients through intricate business hurdles, helping them conquer the toughest challenges and seamlessly embrace emerging opportunities.
A Corporate Law Perspective on THE GREAT CORRECTION in Cannabis M&A—A Bianchi & Brandt Trend Report
By Laura A. Bianchi and Justin M. Brandt
Download your free copy of The Great Correction Cannabis M&A Trend Report.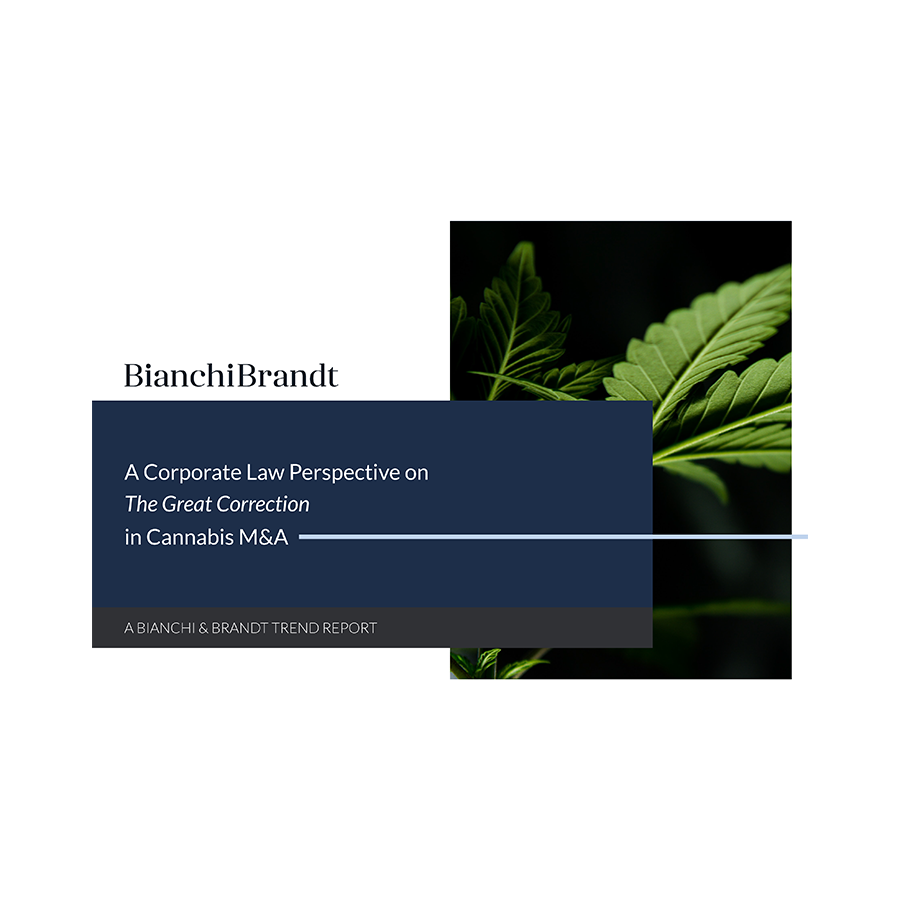 How can
we help you?
6730 N Scottsdale Road
Suite 100
Scottsdale, AZ 85253